Uranium Actively Managed Certificate
The Uranium Actively Managed Certificate provides the opportunity to gain investment exposure to physical Uranium.
WHY INVEST IN PHYSICAL URANIUM?
OPPORTUNITY
Recent geo-political events have resulted in the current global energy crisis. Countries seek energy sovereignty and security. Combined with recent commitments to reach carbon neutrality by 2050, there is an ever-growing need to phase out dependence on fossil fuels just as global energy demands have increased.
A reliable, affordable supply of energy is now widely recognized as vital for the stability and competitiveness of economies. Previously held back by historical events, political ill will, and a lack of technological advancement, nuclear power is now experiencing a renaissance as part of a comprehensive clean energy strategy. Recent reactor advancements such as Small Modular Reactors and improved safety have resulted in increased interest in nuclear power to provide electricity supply predictability with vastly reduced environmental impact compared to fossil fuels.
The current physical uranium market structure, without even taking into account the tremendous future demand outlook for nuclear power, is one of a sustained supply gap created by many years of under-investment. Combined with a robust and long term operational reactor fleet and a quick dwindling inventory, the physical uranium market is supportive of imminent higher prices to incentivize new supply to bridge the supply gap.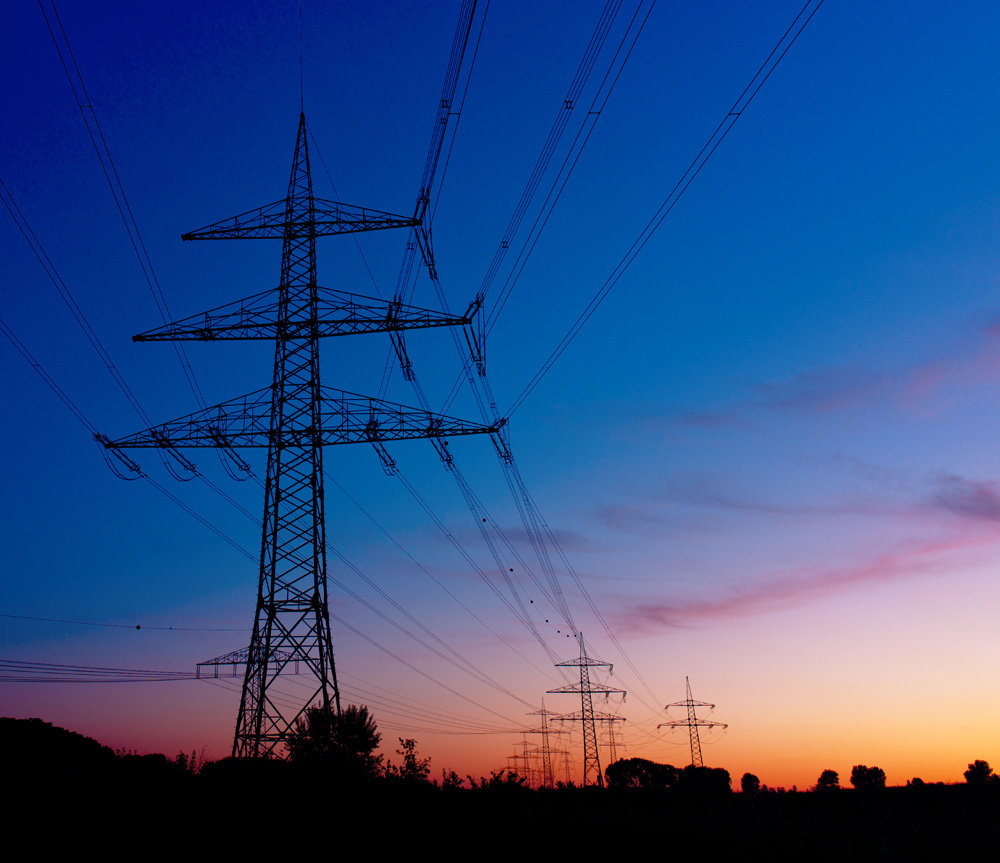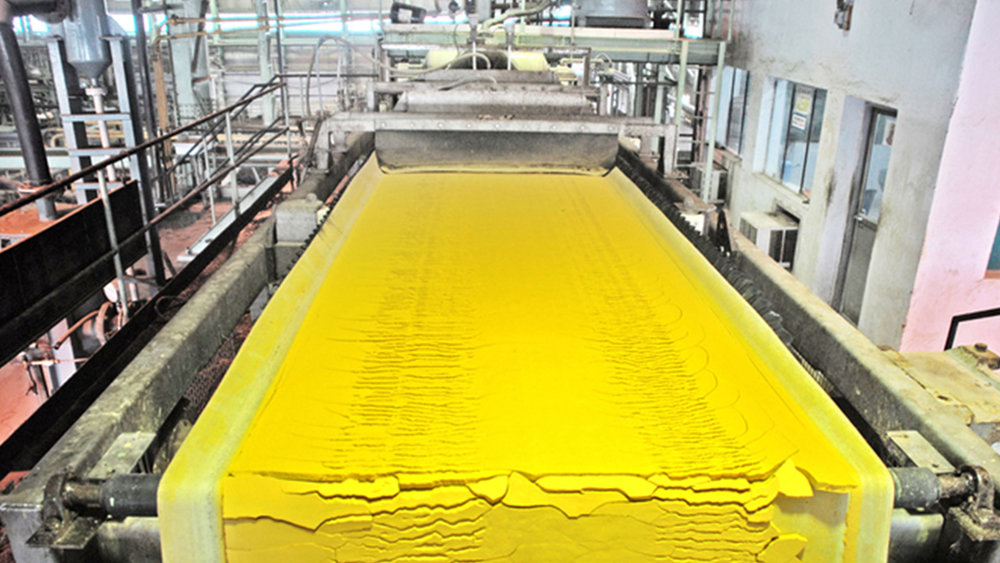 FOCUS
The Uranium Actively Managed Certificate invests in physical natural uranium concentrates in the form of U308 (or "yellowcake"). Yellowcake is obtained through the processing of uranium rich ore after it has been mined, but before uranium enrichment or fuel fabrication. The uranium is stored in a government-regulated storage facility in Canada, managed by Toronto stock exchange listed Cameco Corp.
EXPERIENCE
Since 1980, Zuri-Invest AG has consistently pursued its asset management and multi-family office activities with in-depth experience in the precious metals sector.
As the Product Strategy Advisor, Curzon Uranium Ltd. brings its deep expertise in the Uranium sector as an active dealer of the physical material with a focus on long term supply/demand.
INDEPENDENCE
Zuri-Invest AG is an independent, privately-held and regulated asset management company.
SUMMARY
The Investment objective is to provide direct investment exposure in physical uranium. As the uranium market is highly regulated, the physical uranium is acquired and held by the Special Purpose Vehicle in the name of the Actively Managed Certificate at a leading uranium storage facility.
VALUE APPROACH
The investment structure provides investment exposure to physical uranium without the expense and operational complexity of direct ownership, under the low-cost structure of an Actively Managed Certificate.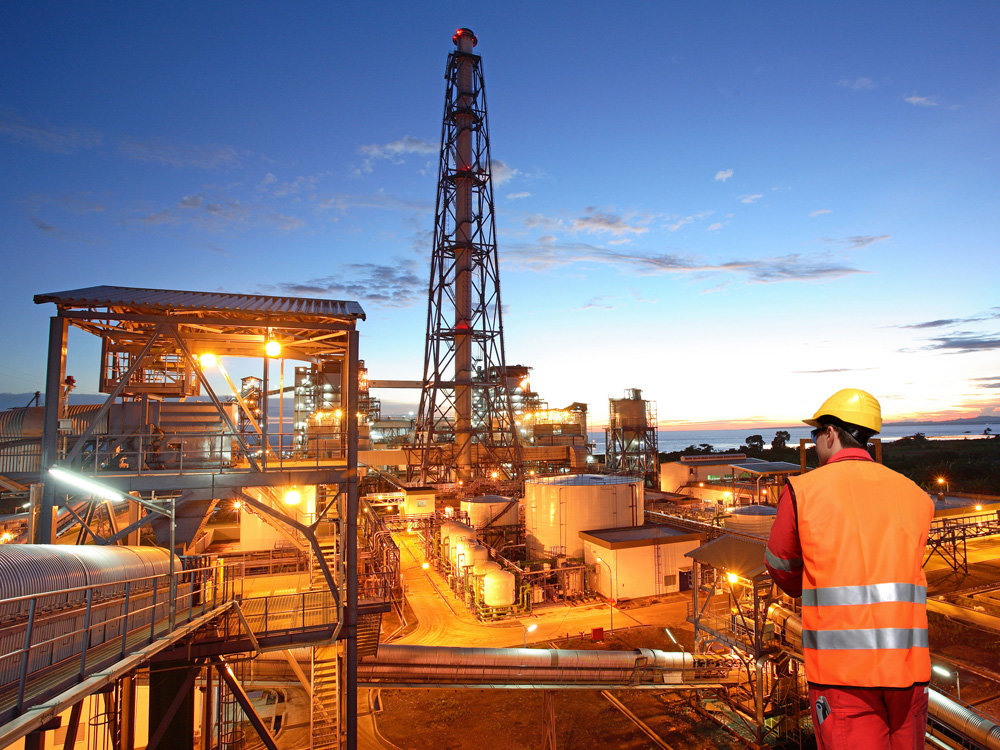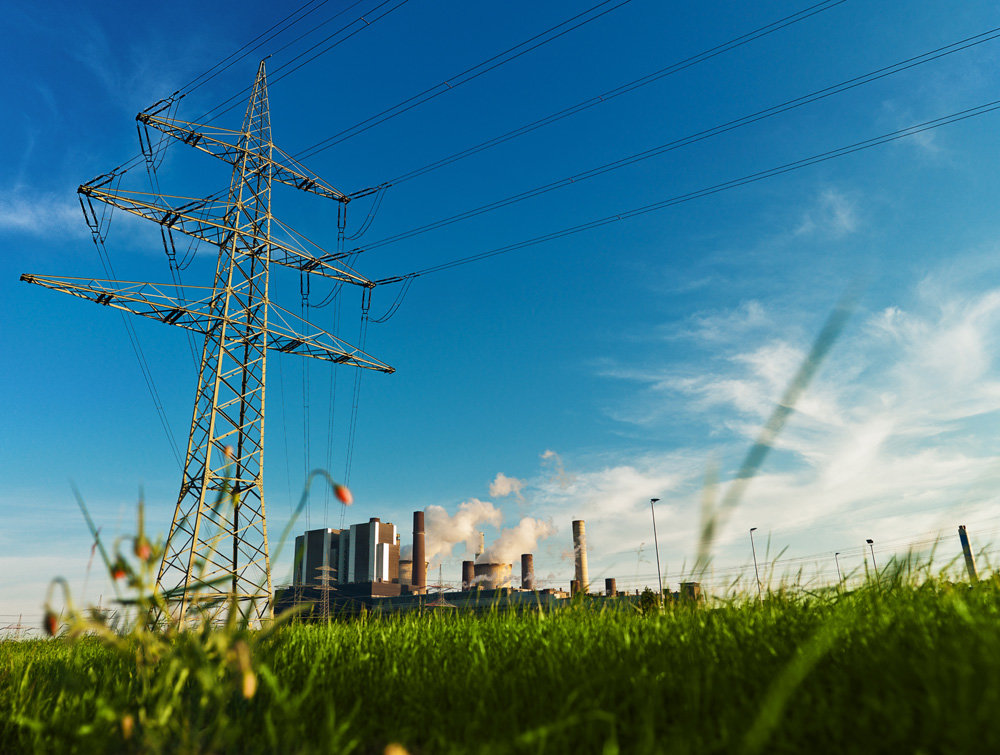 LIQUIDITY
The structure will hold physical uranium and commits to deploying all investment receipts into the purchasing of uranium as soon as practically possible and as soon as sufficient cash is available to buy a standard lot size (100,000 lbs. of U3O8) in the market. Secondary market trading orders are received and processed on a best-effort basis, with a bid-offer spread of 1% under normal market conditions.
When an investor wants to exit and there isn't sufficient secondary market liquidity, the structure will sell physical uranium to redeem the AMCs, charging a redemption fee. Liquidity is constrained by the underlying market for physical uranium.
TRANSPARENCY
The NAV will be calculated daily, based on end of day pricing provided by TradeTech, an independent uranium pricing reporter, and published on Bloomberg.
Physical Uranium AMC Frequently Asked Questions
PRODUCT DOMICILE: Switzerland
PRODUCT TYPE: Actively Managed Certificate
PRODUCT CURRENCY: USD
DENOMINATION: 1 Unit
ISIN NUMBER: CH1214916533
MANAGEMENT FEE: 0.45 %
ADMINISTRATION FEE: 0.3 %
STRATEGY MANAGER: Zuri-Invest AG, Zurich
STRATEGY ADVISOR: Curzon Uranium Ltd.
PAYING AGENT: Incore Bank
CUSTODIAN: Cameco Corp.
DAILY NAV PUBLICATION: Bloomberg
Yes, I want additional information about this product.